Author: Eleanor G
Day Summary
We have gotten our challenge for this season, so the last few days were filled with ideas and prototypes. We had different groups working on different ideas. Tomorrow we will meet as a team and weigh out the pros and cons of each prototype.
Experiments and Prototypes
A popular prototype among team members was the elevator lift as seen in the photo to the right. Today we built a metal shaft. We had an assortment of members working on different things for the lift. Some were working on cad, and others measuring. Overall a very productive day.
"That things sturdy yo"

Andy S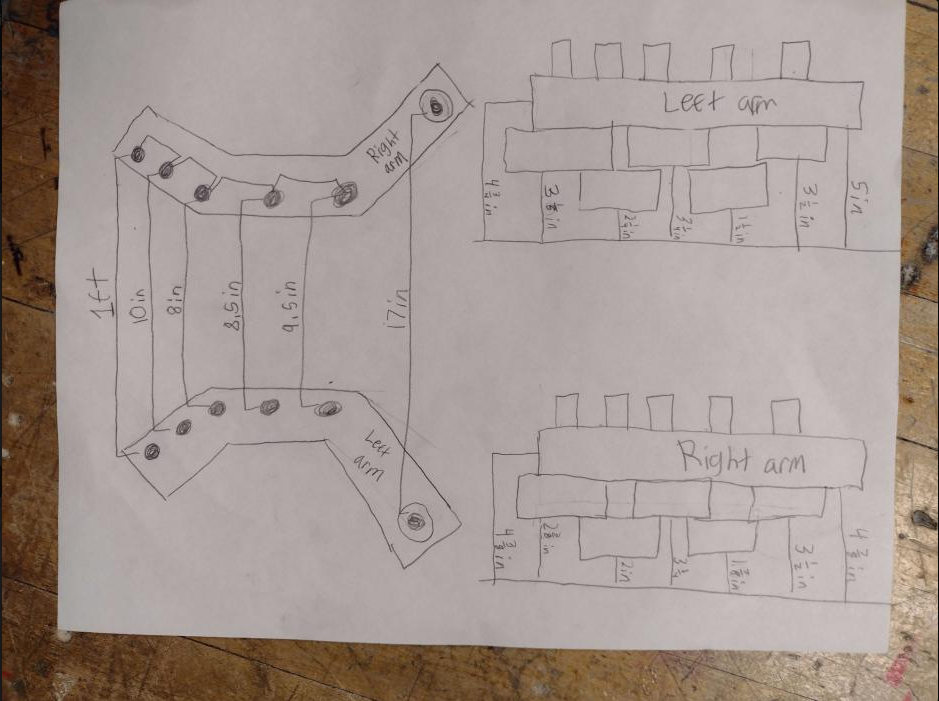 Stay Connected With Us During The Entire Season!
If you want to stay connected with the team during the entire season. Feel free to check out our social media pages:
---