Event Summary
Over the past few months, Talon has worked closely with our middle school to provide a robotics program for its students. With much success, we have rebuilt its own FTC program. By having Talon members mentor multiple teams. The Eden Prairie Robotics program has had a great rookie season. All six newly created teams had a great time designing, building, and competing with their robots. To celebrate their success, Talon decided to host a banquet in their honor.
Mini Tournament
After their season ended, we allowed each team to have a few more sessions to work on their robot and make any changes they felt their robot needed. At the event, we were able to see these changes in action. We hosted a mock tournament with each of the six teams. They were able to compete against each other. While we didn't keep track of their rankings, although we did have some high-scoring matches where both alliances played quite well.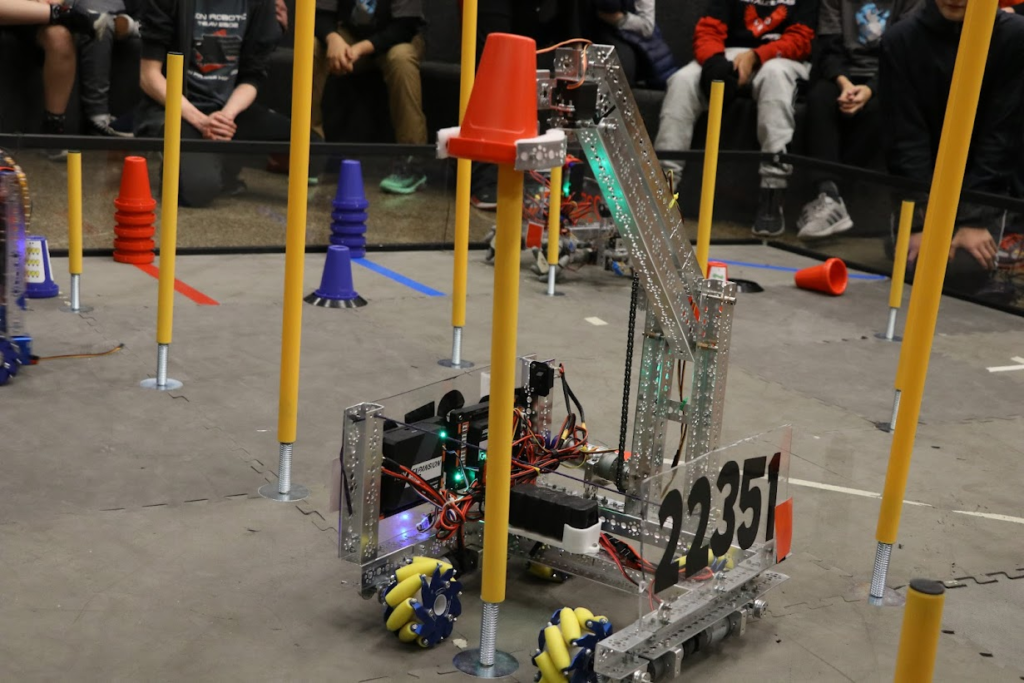 Pizza and the Main Program
After our Mini tournament, we invited families to grab a pizza and attend our celebration of the season. Ellie, Riley, Lisa, Sandy, and Katie all spoke during the presentation. We handed out awards and reflected on the student's accomplishments during the season. After this, we invited the eighth grader to come back next year to join our FRC team.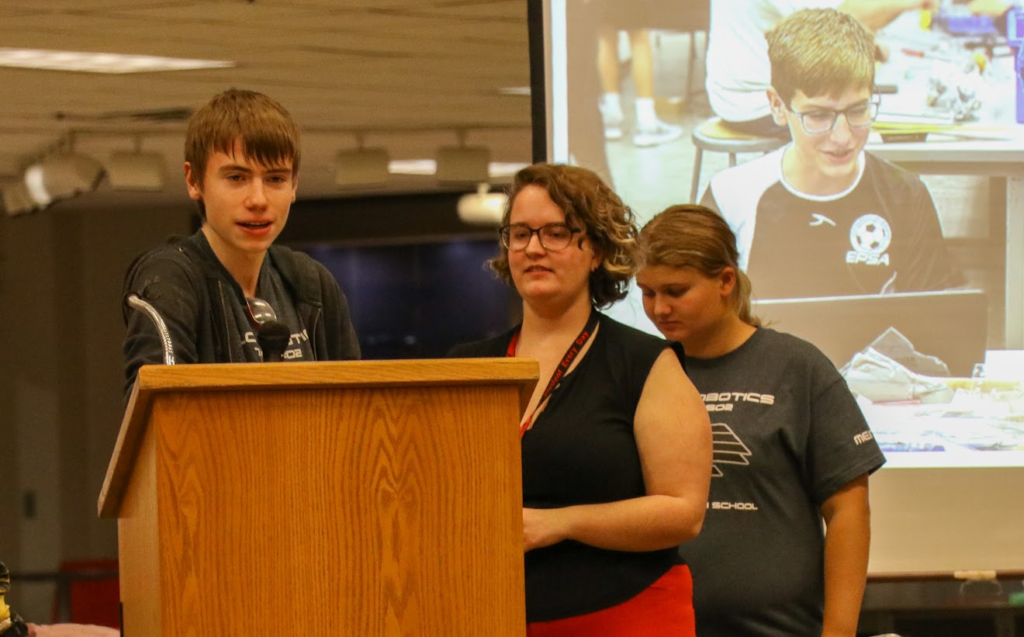 The entire event was amazing, every team got awards and trophies for their accomplishments. Parents got to see their kids work in action, and Talon got to celebrate a successful season with its new teams.
Stay Connected With Us During The Entire Season!
If you want to stay connected with the team during the entire season. Feel free to check out our social media pages:
---