Event Summary
This year Eden Prairie's middle school didn't have a head mentor to run the show. Hearing about the news, Talon stepped in and saved the day. Revamping the FTC system in the process, Talon invited everyone who was interested in the new season into the tech room for the season's kickoff.
The team started the day with an intro to FIRST and the season. After that, the time got close to the launch, and everyone tuned into the livestream to learn more about PowerPlay. Everyone in the room was excited after the reveal ended. Talon members split up and started discussing potential strategy for the upcoming season. With teams already being created and strategy underway, Talon members will be mentors for this season. As mentors, we will assist with any design and programming challenges, while still letting the students discover the solution.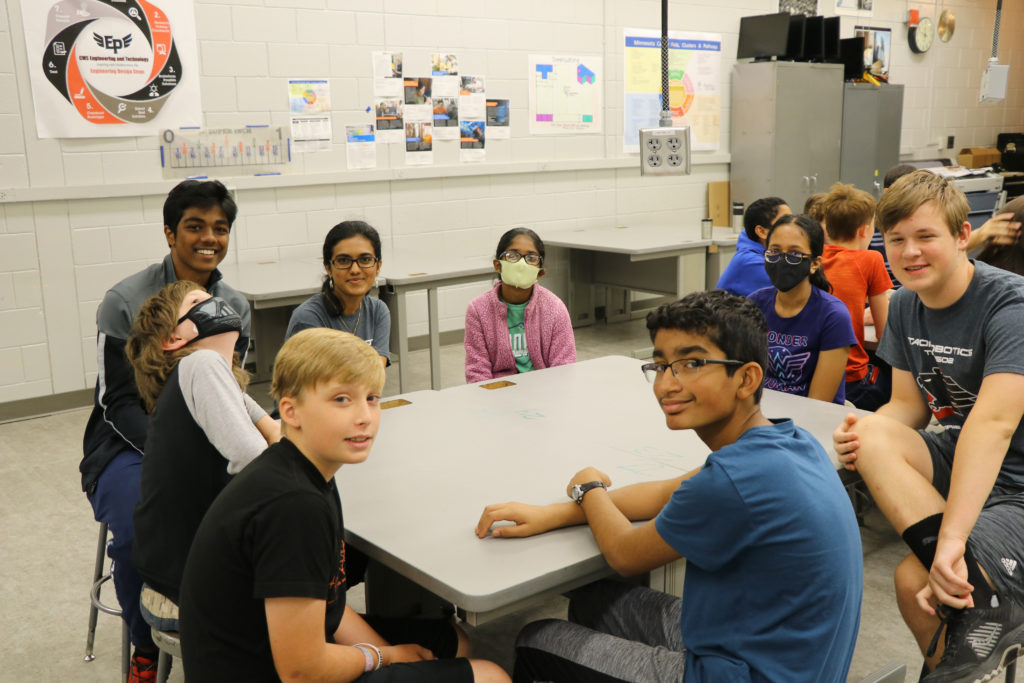 Everyone is excited for the next season and cant wait to see what the students come up with!
Stay Connected With Us During The Entire Season!
If you want to stay connected with the team during the entire season. Feel free to check out our social media pages:
---