Drive train and Limelight
Today was a busy day. Everyone was on their own separate projects but, on of the biggest job that we had today was working on our new Limelight sensor. For the autonomous period of the game we want the robot sense the goal. Now we are able to do that with a Limelight. Today we also had weekly marketing meeting. Thanks to all the sponsors that the team has gotten this season they decided to celebrate with some donuts and cookies ( thank you for all the support! ). If you have sponsored the team this season you will be pleased to see your logo on the sponsor's page in our website.
The team is currently preparing for this upcoming season and we are working everyday to make our robot fully operational. Currently the robot has a working drive train and Limelight thanks to the programming and fabrication sub teams. we are also working on the climber pressure systems. right now we have a good design that supports the weight of our robot but, we are working on attaching that piece onto the robot. Overall today was yet another productive day for Talon Robotics.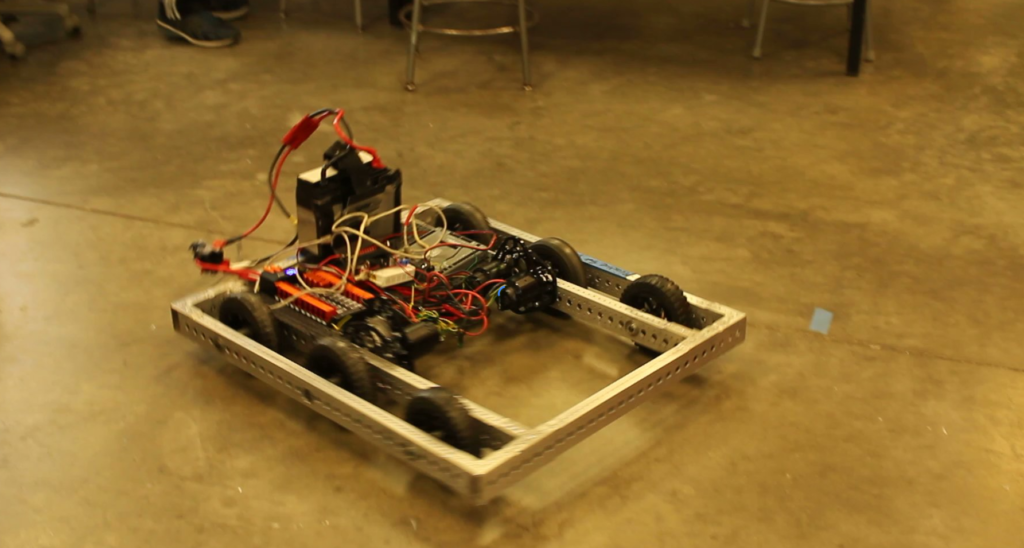 Stay Connected With Us During The Season!
If you want to stay connected with the team during the entire season feel free to check out our social media.
Tik-Tok: https://www.tiktok.com/@frc2502?
Instagram: https://www.instagram.com/ephs.robotics/?utm_medium=copy_link
Twitter: @FRC2502