Event Summary
MMR (Minnesota Miniature Regional) is an off-season competition consisting of 36 teams, and it is the last off-season competition we at team 2502 go to. This event was definitely a great experience for both experienced and new team members. There were a few hurdles we had to jump to get to the finish line, but at the end of the day, we got there with a working robot and a happy team.
Gearbox Issues
During the first half of the competition, one of the robot's gearboxes was rapidly degrading. This was a cause of concern and led to a trip back to the high school to find a suitable replacement. Before they were able to come back with a working gearbox, we were able to pinpoint the issue and got it fixed with the kindly donated replacement gear from KingTec. The robot was back up and running and ran somewhat smoothly for the rest of the day.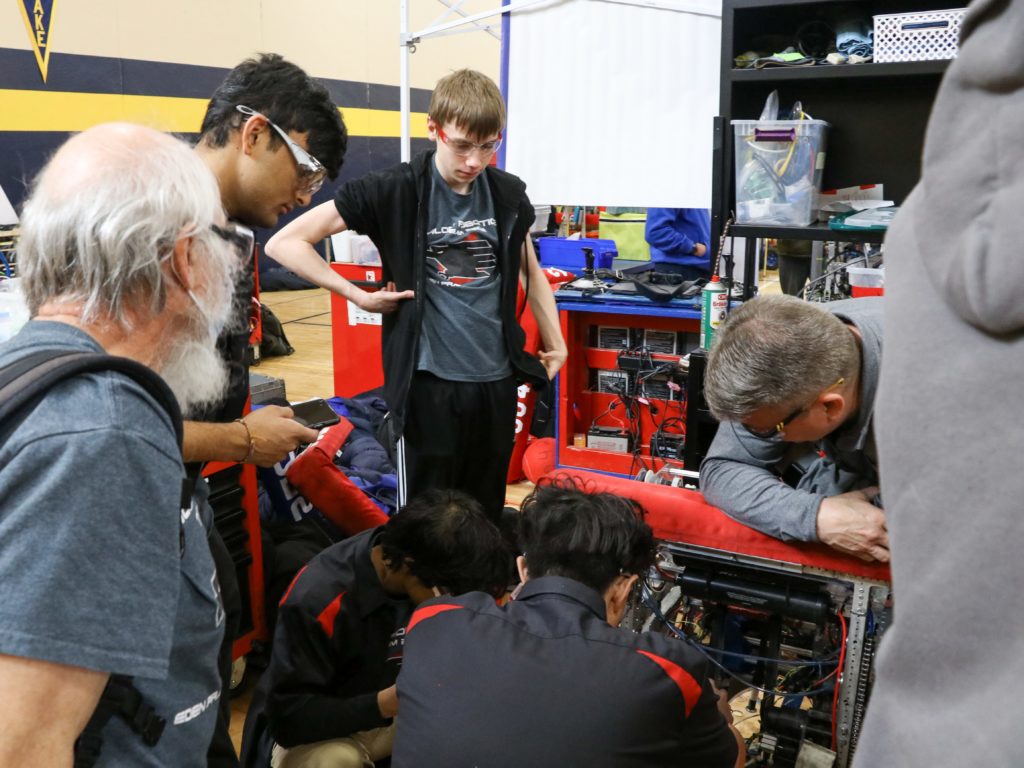 Qualifiers and Our Alliance
We were placed 12th in the qualifying matches and were then picked to be in one of the four alliances competing in the double-elimination bracket. We won our first game, then lost. Due to the structure of the tournament, we could still come back if we won twice. The first of the matches went well, winning by quite a margin. We were not as fortunate for the second, as we lost and were eliminated for good, wrapping up the day at MMR. Win or lose, we still had a fun time and learned a lot about our robot's limits, especially with a year-old robot and batteries. MMR was the perfect place to wrap up Cerberus's competitive play.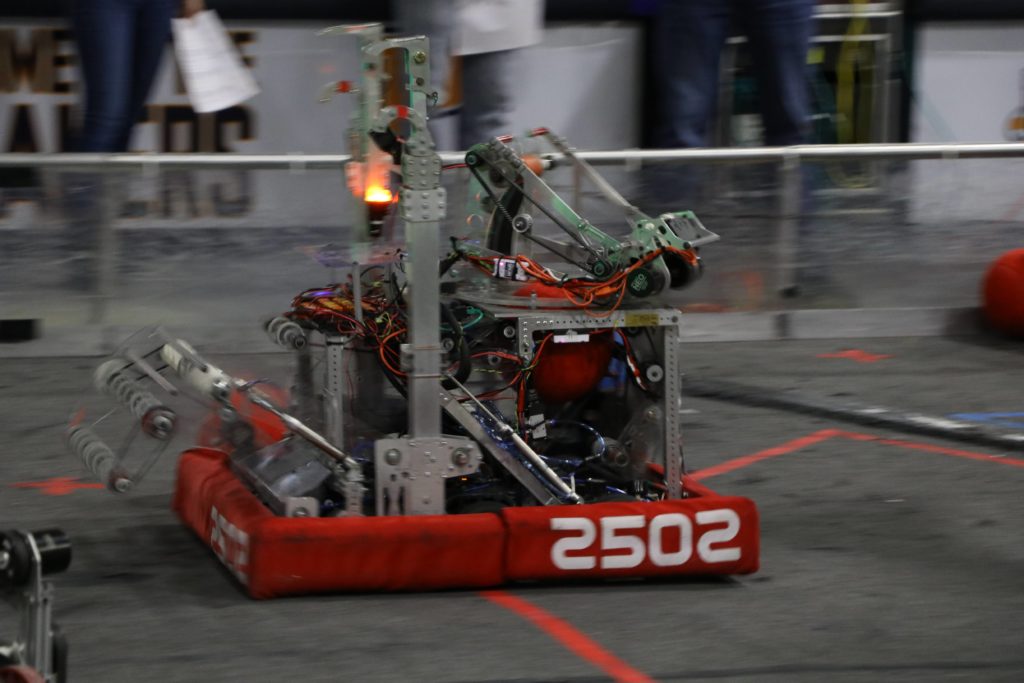 Stay Connected With Us During The Entire Season!
If you want to stay connected with the team during the entire season. Feel free to check out our social media pages:
---