Author: Dylan Curry
More Prototyping
Today started off very slowly but things quickly picked up as we started to work on some more prototypes. Today we worked on disassembling the old intake design that we have decided to use for the main robot. We also used the same parts from that design to make another prototype and if all goes well we will use that design for this year's robot. We also had a programming meeting that took place today. In that meeting the programming captain assigned a role for everyone based on the level of expertise. Overall today wasn't the most productive but we got a lot of little things done that will help us down the road when the season gets really busy.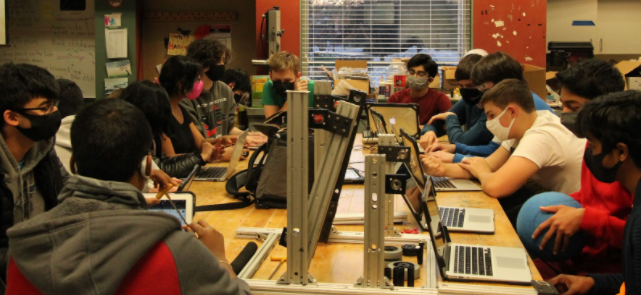 Tool Clean-up
Today some team members decided to make themselves busy by helping the entire team by sorting out two of the most-used tool cabinets. These members were able to help make the cabinet more clean and organized by sorting all of the different kinds of drill bits and screw drivers. In the next few open rooms we have decided to make the entire cabinet better organized but in the meantime enjoy these organized and clean photos of the cabinet.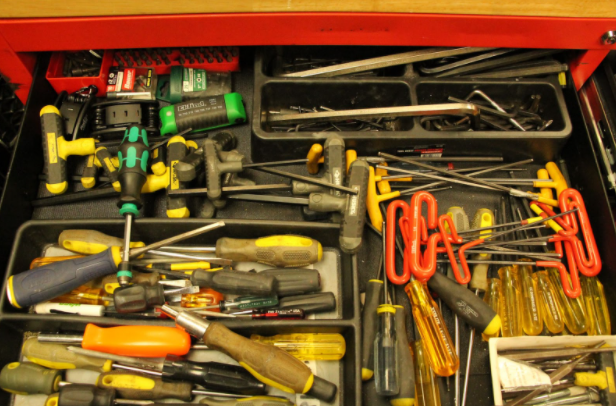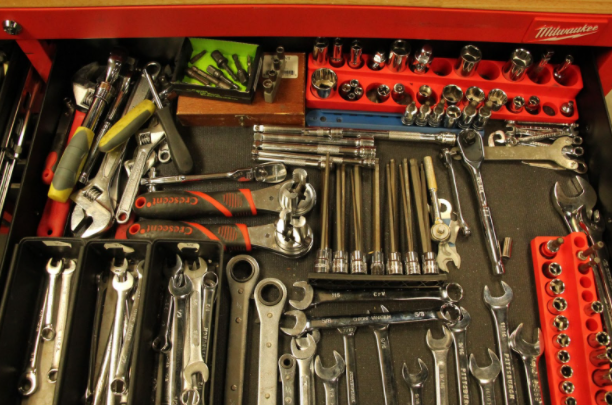 Two amazing photos of our organized tool drawers.
Stay Connected With Us During The Season!
If you want to stay connected with the team during the entire season feel free to check out our social media.
Tik-Tok: https://www.tiktok.com/@frc2502?
Instagram: https://www.instagram.com/ephs.robotics/?utm_medium=copy_link
Twitter: @FRC2502