Author: Dylan Curry
Prototype voting.
Today During our weekly team meeting we all came together and voted on all of our different ideas and designs. During the meeting the team talked about these designs. We all discussed on what works well with the designs and what doesn't. Once we finished the meeting we all decided on a intake design that will be able to extend out from the robot and collect the cargo. We also discussed other designs for the out-take and climber device but we didn't vote on anything else as we are still researching on said ideas.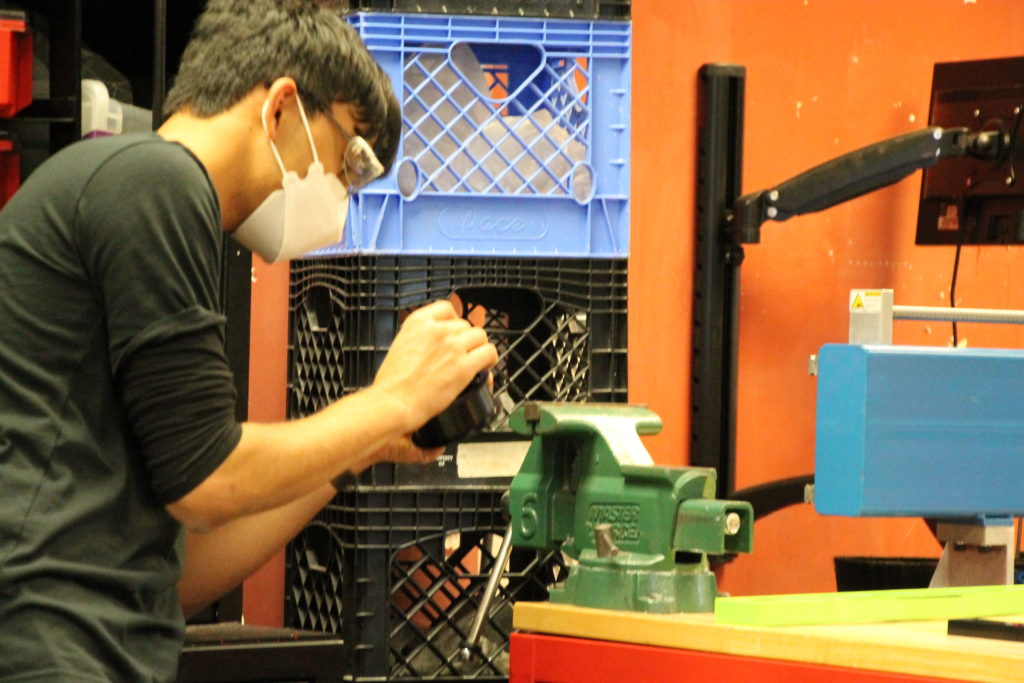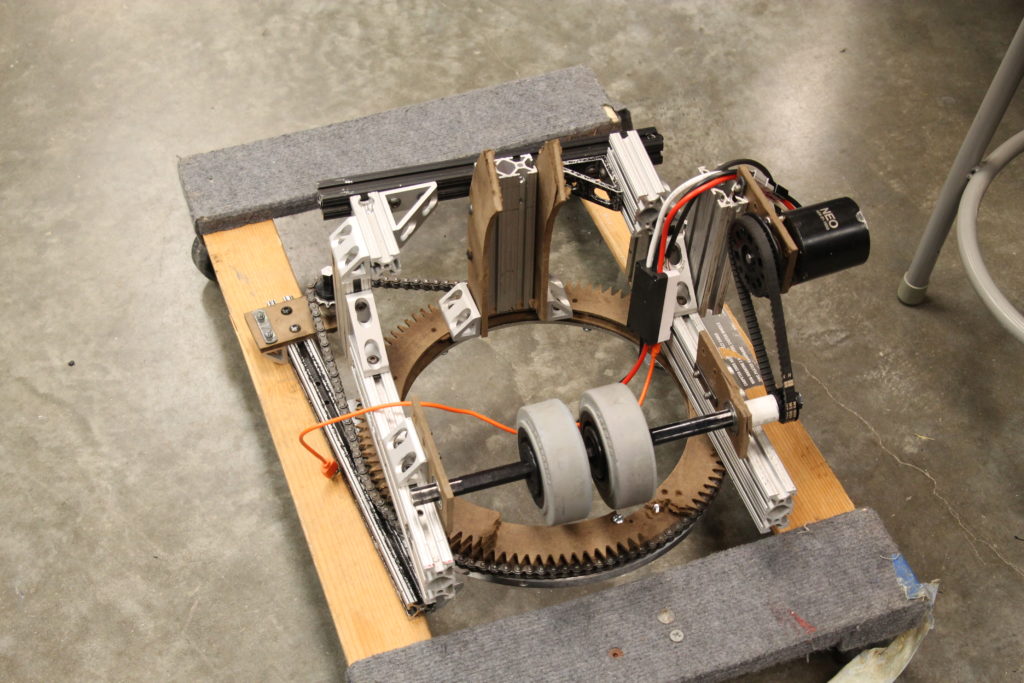 Overall Progress
After the team vote we all quickly got back to work with a new goal in mind. From now on we will all be working to finalize this robot in the remaining weeks. We have also Finished our repair on last years competition bot. We have been able to make the robot detect the color red and blue. So during this years autonomous phase in rapid react our robot will be able to find our team's cargo and grab it for our own use.
Stay Connected With Us During The Season!
If you want to stay connected with the team during the entire season feel free to check out our social media.
Tik-Tok: https://www.tiktok.com/@frc2502?
Instagram: https://www.instagram.com/ephs.robotics/?utm_medium=copy_link
Twitter: @FRC2502