Author: Dylan Curry
More Prototyping And Work
Today is the fifth day since Rapid React was announced and we are still hard at work with all the prototypes we are making. Today we continued work on our intake and outtake prototypes. We have also started to get the measurements right for our prototypes so we will be able to move forward with these designs. Today we also had a programming meeting where the team discussed Drive Train subsystems. Overall we have been very busy these last few days where we are continuing to test out ideas and designs that we think will work.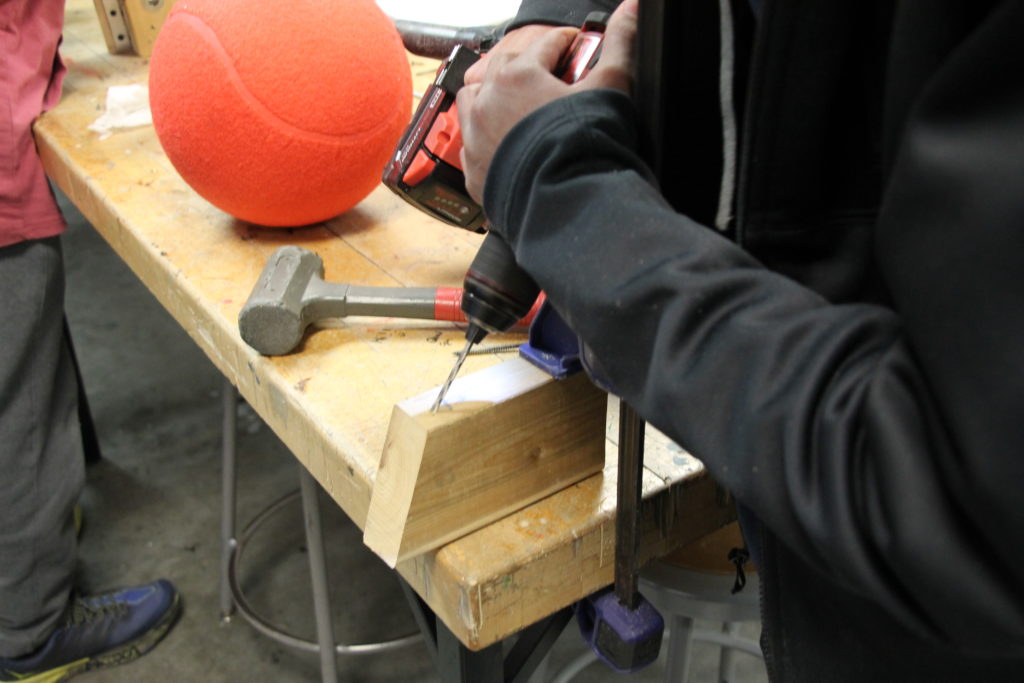 Fixing Up the Old Competitive Bot
As you know from Monday we have been trying to fix up last year's competition bot. So far we have put back on a wheel that used to be broken and we have also put the entire intake back on the robot because originally we had to fix some parts that were broken. Currently Orion is in a very good condition compared to the damage from Minne Mini.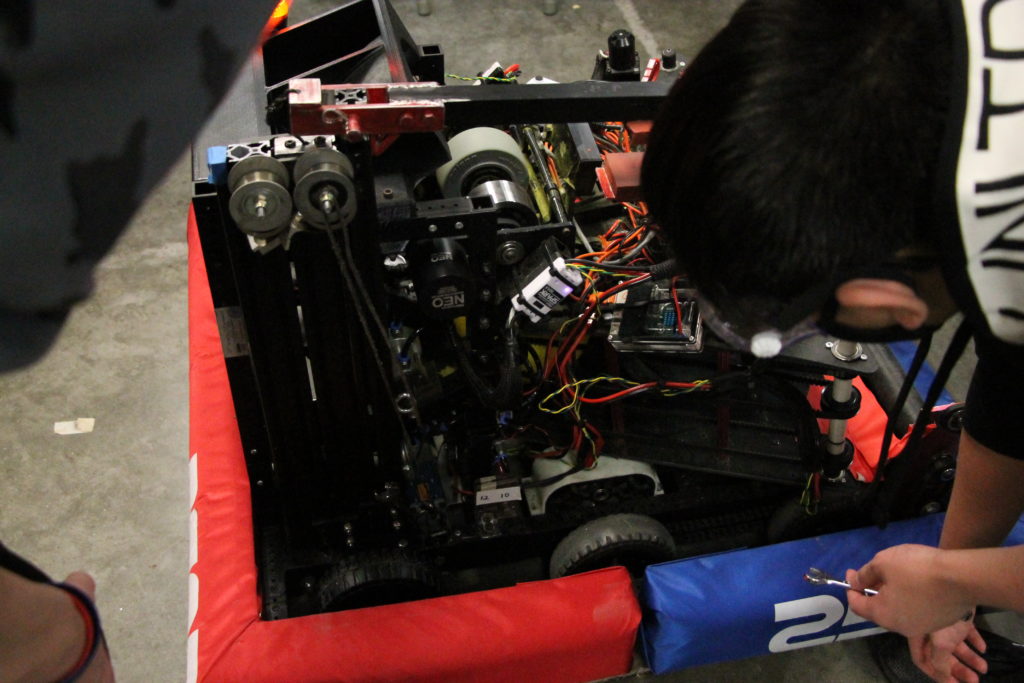 The new and improved competitive bot with a new wheel and working intake.
The "Cat" Computer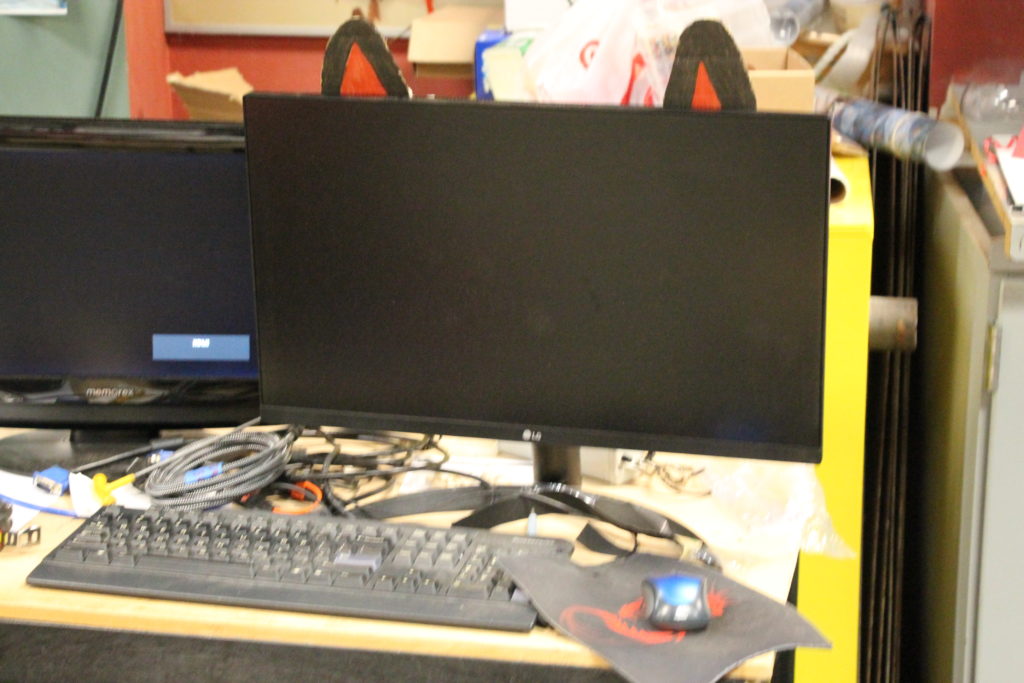 Stay Connected With Us During The Season!
If you want to stay connected with the team during the entire season feel free to check out our social media.
Tik-Tok: https://www.tiktok.com/@frc2502?
Instagram: https://www.instagram.com/ephs.robotics/?utm_medium=copy_link
Twitter: @FRC2502